And the winners are.......
During the week of Mardi Gras we held a week-long sale featuring discounts throughout the store and great deals on used equipment. Shoppers also had a chance to win a $50 or $25 gift card. Congratulations to lucky winners, Sharron Butler and Ted Southworth!
Check back often for announcements of upcoming sales and events!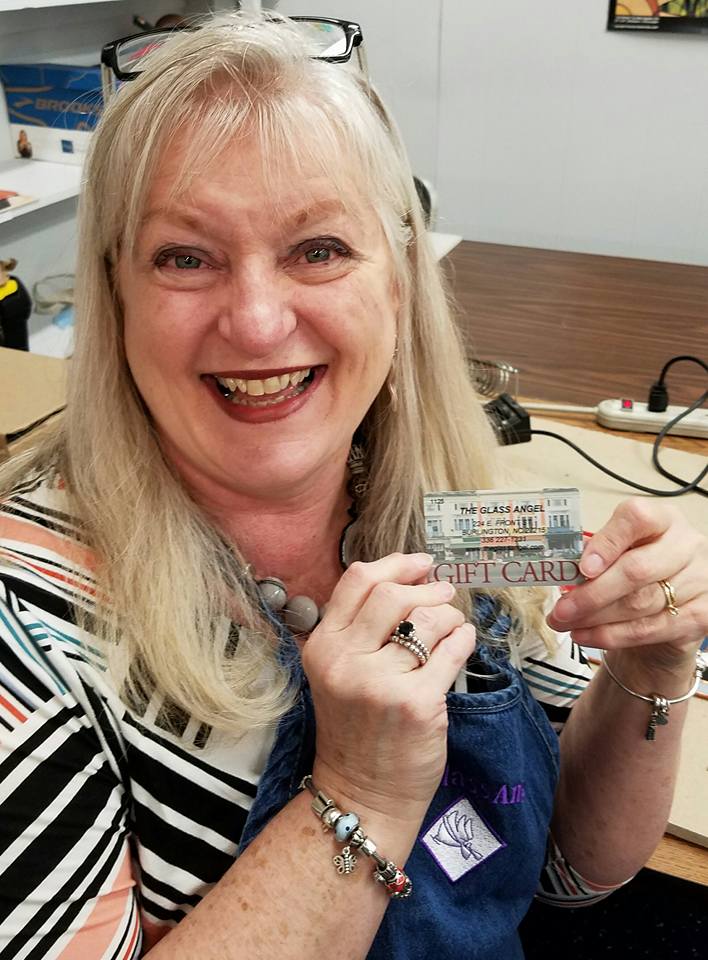 Winner of $50 gift card-Sharron Butler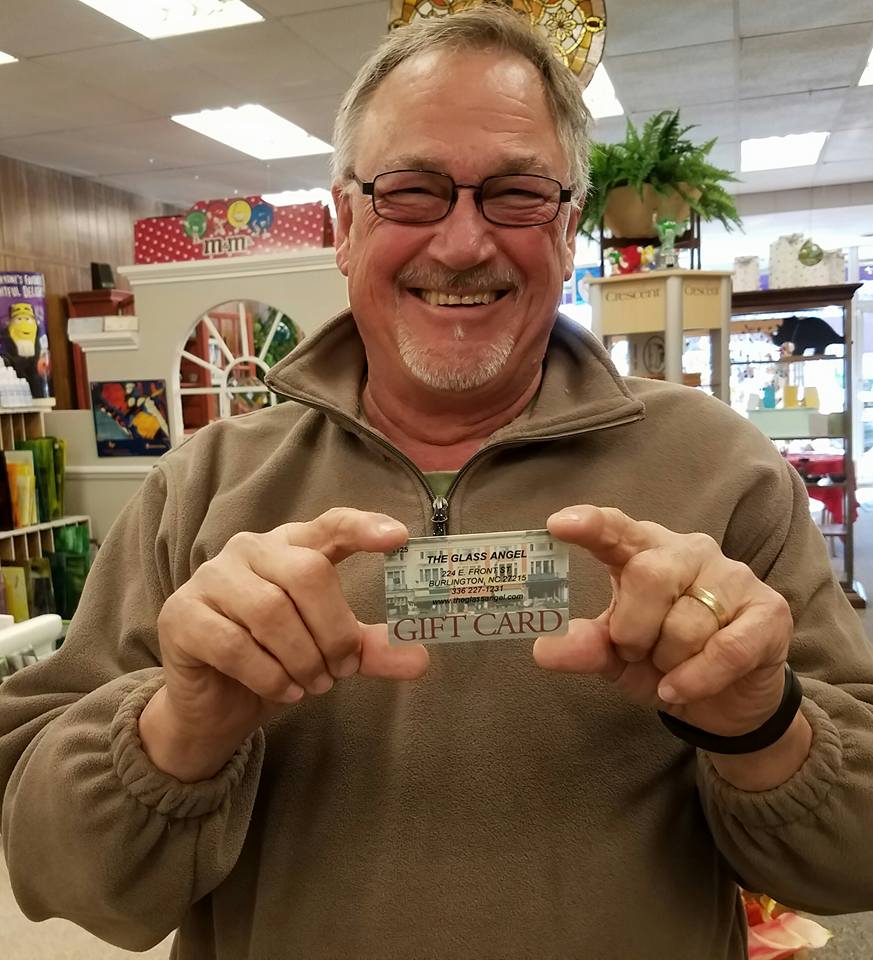 Winner of $25 gift card-Ted Southworth
Classes
Classes are ongoing with a break in December and August. You must register in advance for each 6 week session.
Call or email us for information concerning openings.
Click here to check the Calendar for classes and activities.